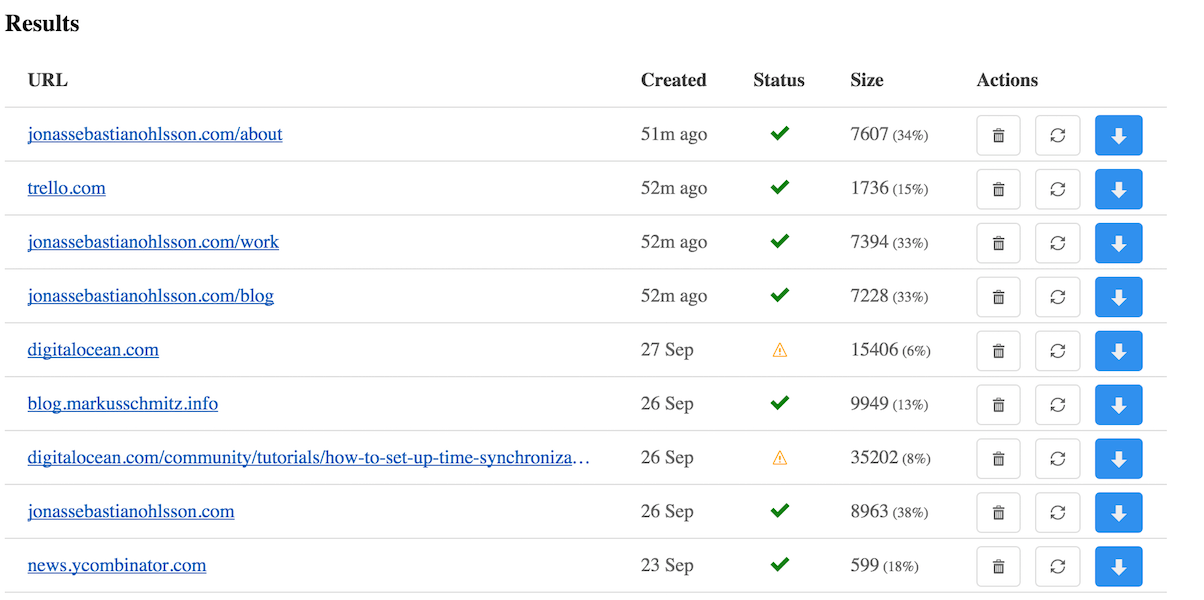 Make your site render super fast
One place to generate all your critical css.
Signup Now
The original and most reliable critical css service available. Has helped millions of websites get brilliant render times — Yours next?
Thank you very much for your service! I like how it is easy to just put the url and done. It is really awesome how much it changed from the beginning (lower than 70) I now get 100 from Google page speed insights (99 on post that has facebook comment) Also 100 from Gtmetrik.
Thank you for wonderful and useful aid. I was able to get my Wordpress Pagespeed to 98! You have provided very valuable tool for Wordpress community.
Great support and quick answers, keep the good work up! This tool helps to get the 100/100 score at Google on all our new websites. But most important; quick websites for the visitors. So more conversion, which in most cases generate more leads.
Thousands of happy customers, maxed out Google PageSpeed Insight scores, improved SEO, conversions and most importantly — happy website users!

(especially on mobile, where render times matter the most)

Simple UI
To generate critical css, just enter your url.
The tool takes care of the rest.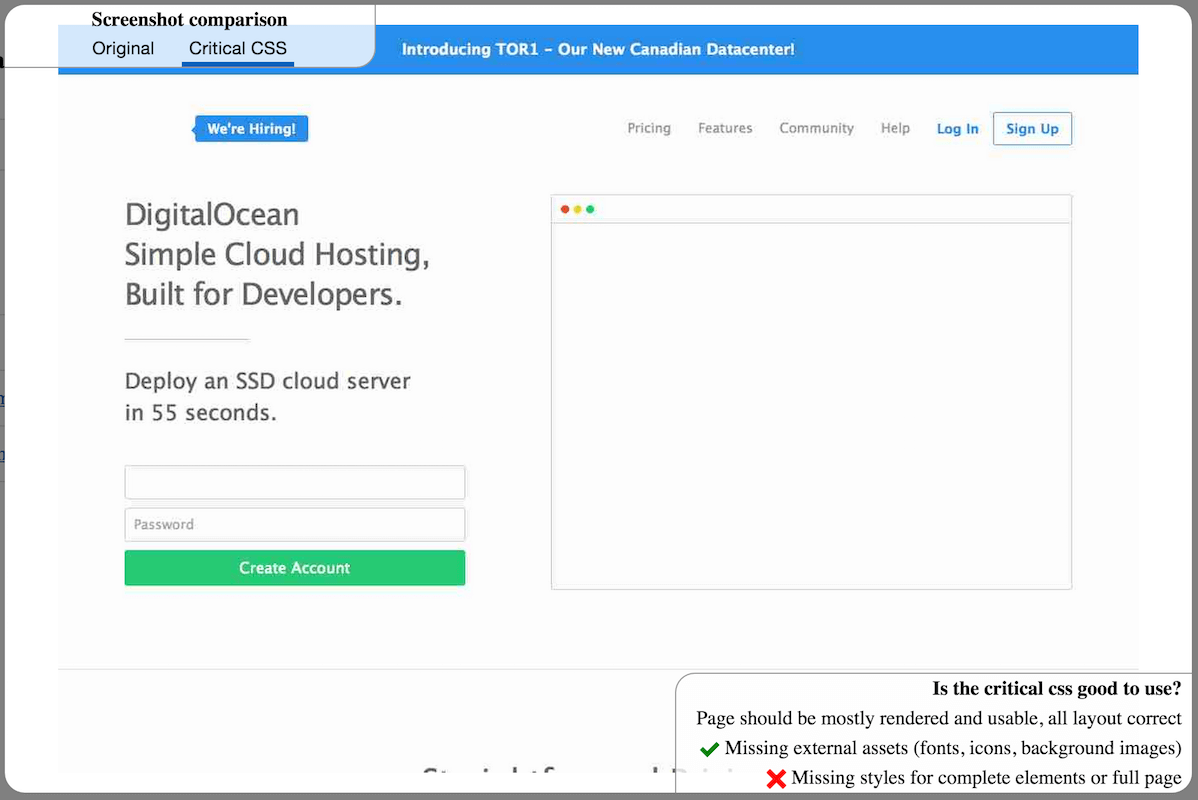 Validate the result
Instantly validate your critical css.
No manual testing needed!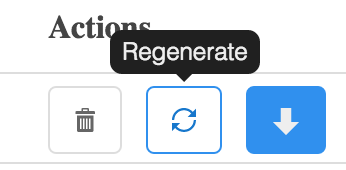 Find and re-generate old critical css
Updated your site? One click to re-generate the critical css.
All old results saved on your account.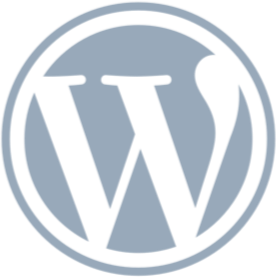 Automated Wordpress Integrations
On Wordpress? It's even simpler. No need to worry about how to setup critical css on your site(s) — let the automated Autoptimize plugin take care of everything.
Automated Wordpress integrations use the criticalcss.com API which is charged at £5 per domain, per month.
Predictable & affordable pricing
With the regular membership, you can create critical css for as many websites as you want, all for the same price. When using an Automated plugin for Wordpress, no matter what your needs for critical css are, how many requests your website gets, how many pages it has, the pricing is the same — £5/domain/month.
Automed Wordpress plugin using 1 domain
With our 30 day money back guarantee you have nothing to lose!
Signup Now